GENERATION ONE: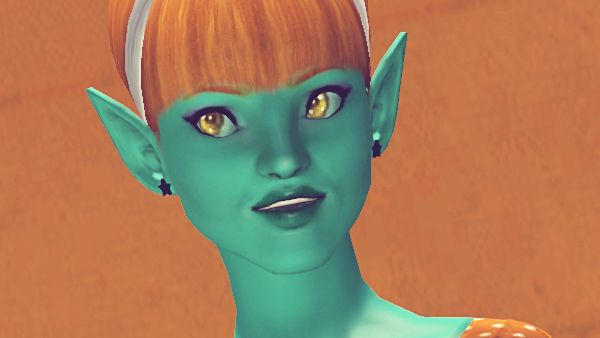 Polaris "Polly" Bee
Polaris, who goes by Polly, moves to Simnation as part of an alien mission. She soon finds a place in Simnation that her home world won't allow for.
Marital Structure: Single
# of Children: 5/5
Primary Income: Collecting
Generational Goal: Property Mogul
Misc. Fun: Half-Siblings
GENERATION TWO: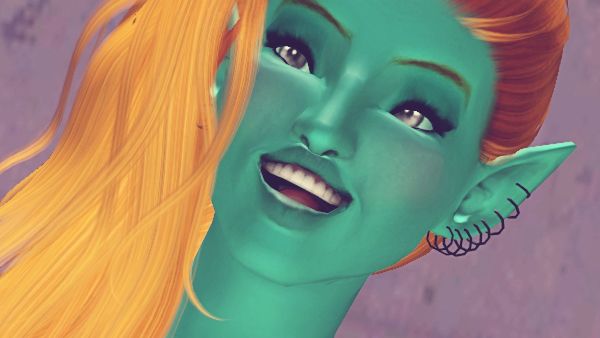 Nova Bee
Nova Bee embraces her oddities. After moving out of her parents' house, she decides to become a performance artist.
Marital Structure:
?
# of Children:
?
Primary Income:
Acrobat
Generational Goal:
Living Green
Misc. Fun:
Fighter